• Karen R Quinn • antiques • cleaning • cleaning antiques • cleaning linnens • cleaning tips • cleaning vintage items • Collectible vintage • collectibles • easy cleaning tips • flea markets • flea-market • furniture restoration • help • HGTV • HGTV article • history • Karen R Quinn • krquinn • Marian Parsons • polishing • Power Of One Designs • PowerOfOneDesigns • repairs • restoration • shop • shopping • unique • unique facts • unique history • unique vintage • valuables • vintage • vintage hygiene
  Here's a little help from our friends at HGTV, an article written by Marian Parsons, with some great tips for cleaning and restoring those wonderful treasures you may find.   https://www.hgtv.com/lifestyle/clean-and-organize/tips-for-cleaning-and-restoring-antique-and-vintage-finds-pictures
---
• Karen R Quinn • 1800s London home • 1900's • 1920s • antiques • cleaning • cleaning antiques • cleaning linnens • cleaning tips • cleaning vintage items • creepy • creepy stories • English Mansion • history • hygiene • Karen R Quinn • knowledge • krquinn • London Home • London Mansion • maids • Mansion • polishing • Power Of One Designs • PowerOfOneDesigns • repairs • restoration • servants • strange vintage facts • unique facts • unique history • Victorian • Victorian maid • Victorian servants • vintage • vintage homes • vintage hygiene
Details About Life As A Victorian Servant Check out what life was like for a servant in the Victorian era by clicking the hotlink above.
---
• Karen R Quinn • 1920s • antiques • fashion • health • historic health information • history • hygiene • Karen R Quinn • Power Of One Designs • PowerOfOneDesigns • strange vintage facts • unique vintage • vintage hygiene • wellness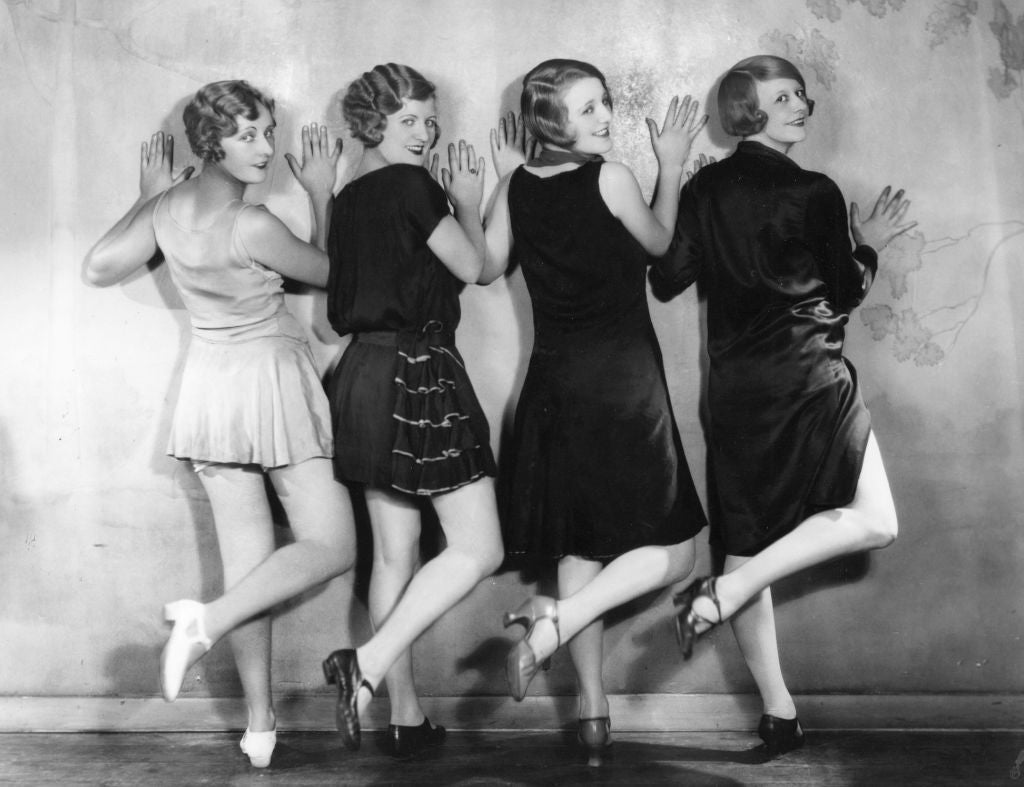 Here's some vintage hygiene tips you may want to skip in your own routine.  Click on the photo to take a trip into the past.