• Karen R Quinn • abandoned homes • American hauntings • American homes • antiques • haunted homes • haunted house stories • Haunted Houses • haunted stories • haunting photos • HGTV article • historic homes • history • home hauntings • Karen R Quinn • krquinn • Mansion • most haunted houses • restoration • Travel UK • trip • uninhabited home • unique facts • unique hauntings • unique history • unique vintage • Victorian • vintage • vintage homes
---
• Karen R Quinn • American homes • antiques • collectibles • historic homes • history • History of Ads • Household Items • Karen R Quinn • krquinn • Power Of One Designs • PowerOfOneDesigns • Quiz • shop • shopping • strange vintage facts • trip • unique facts • unique history • unique vintage • vintage • Vintage Ads • vintage homes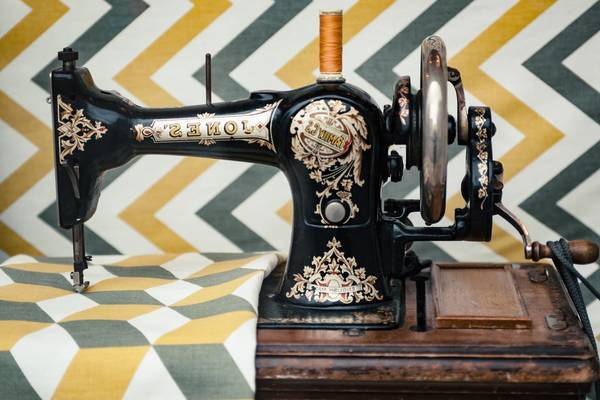 Thought you might enjoy this trip back in time.  Take the quiz by clicking on the photo and see if you can identify these vintage items.  
---
• Karen R Quinn • antiques • collectibles • history • Karen R Quinn • Mansion • New York City • NYC Mansion • trip • vintage
Not a whole lot is known about this abandoned mansion just a few miles outside of the bustling heart of Times Square, yet it remains almost entirely untouched. Click on the photo above to see this unique 57 room mansion.